do you like Costa del Sol Wyndham Lima ...?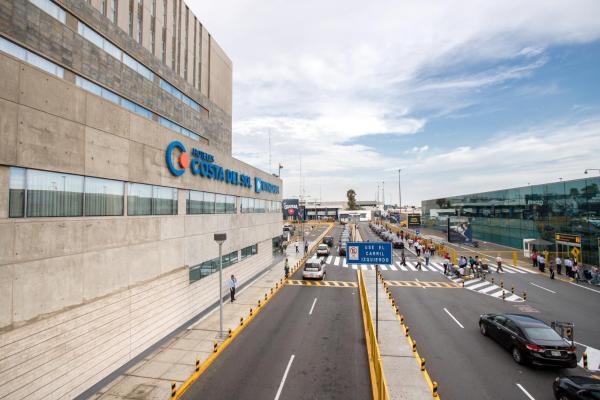 find the best rates for Costa del Sol Wyndham Lima Airport
We got into Lima late at night and were sent straight to outmr rooms. We had a very nice sleep and woke up feeling great. We went down to the breakfast area and the food was terrific!Our only problem was one of the anoying taxi drivers. This tiburon would not leave us alone, even when we told him NO several times. The hotel stay was excellent and we will be returning.