do you like Hôtel Meurice?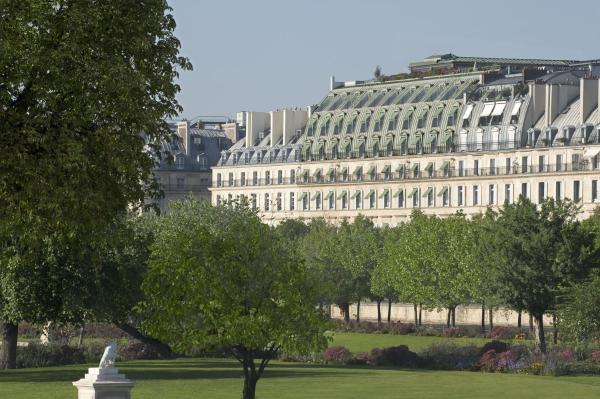 find the best rates for Hôtel Meurice
where:

Hotel in Paris


website:

www.dorchestercollection.com

address:

telephone:

+33 1 44 58 10 10

email:

info.lmp@dorchestercollection.com

classification:

Native Name:

Hôtel Meurice

nearby:
One of the best hotels in Paris ans my personal favourite. fantastic location (walking distance from wverything tou wanna see or do in paris), views (louvres, tuilleries, eiffel tower, concorde plaza, champs-elysees ans arc de teiomphe are all in one frame. perfect service, high attention to details and staff very friendly yet pro. highly rexommended!